We drove to the Central Drakensberge where I have rented a beautiful rondavel, a hut in form of a Zulu hut. These huts belong to the Inkosana Lodge.
The day after arriving here we made a beautiful walk in the Monk`s Cowl Park. The walk was called "Blind Man`s Corner". We saw many different flowers. We walked 700 m up the mountains. The way up was boring but not the way down. It was really beautiful with many views.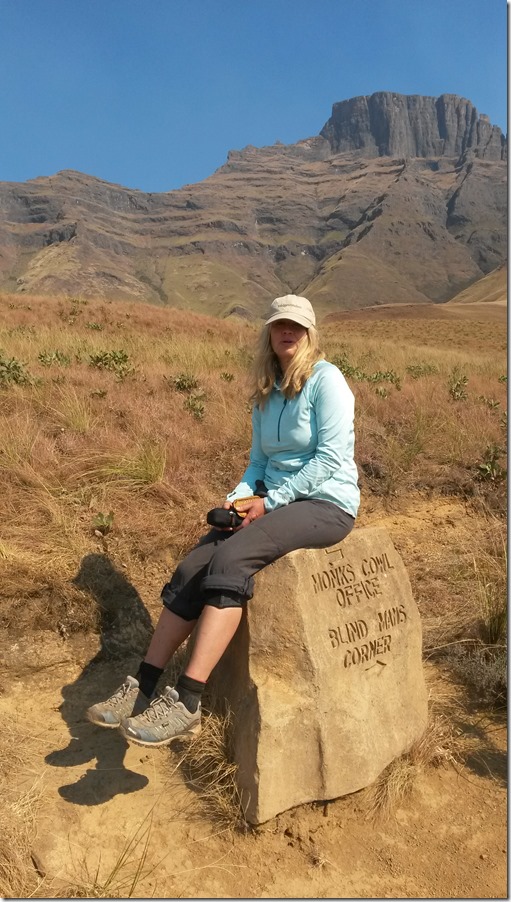 On the way up to Monk`s cowl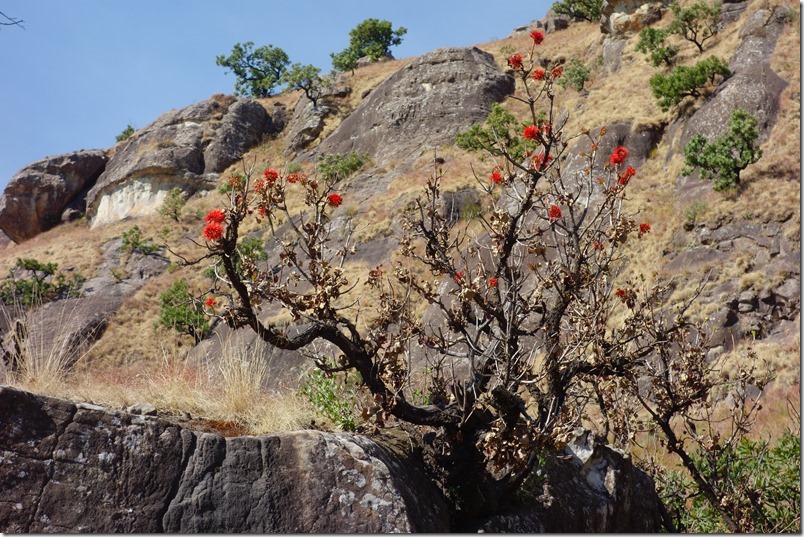 Every where you can find these beautiful red flowers in the Drakensberge and …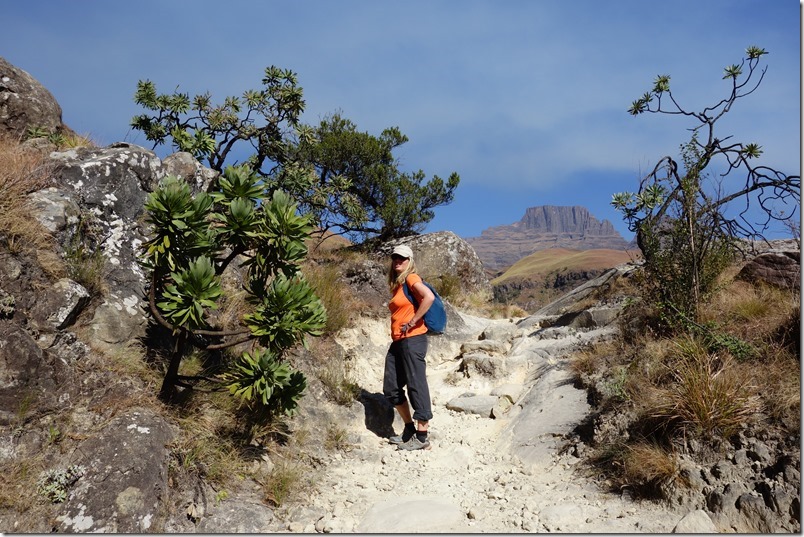 Protea plants. They bloom in summer!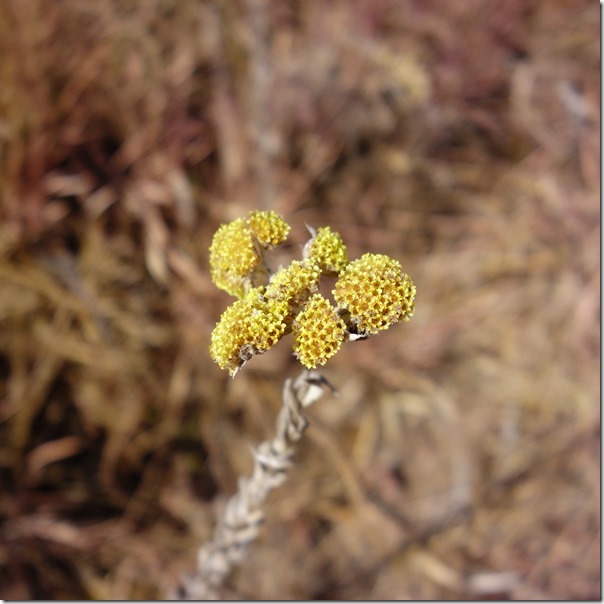 These flowers look funny!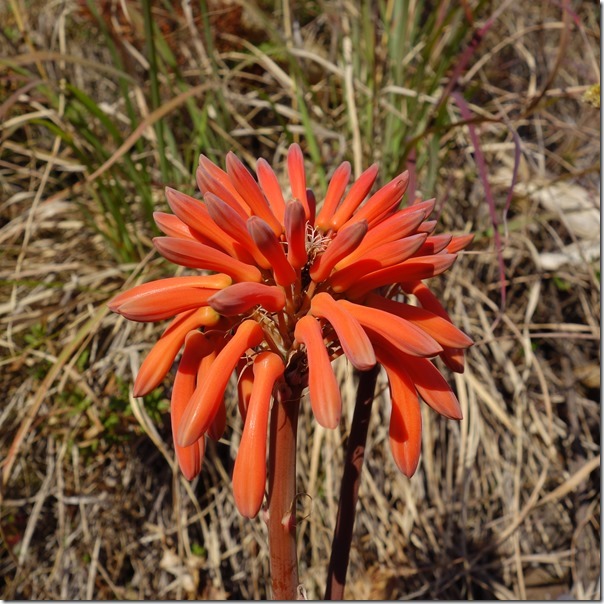 These flowers have …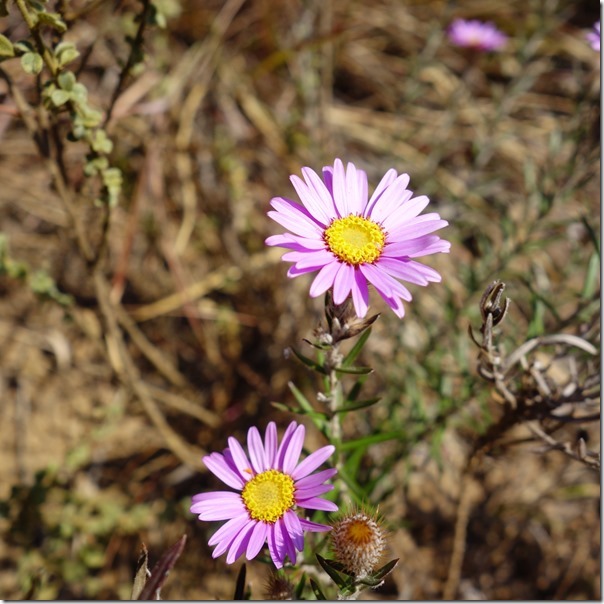 all …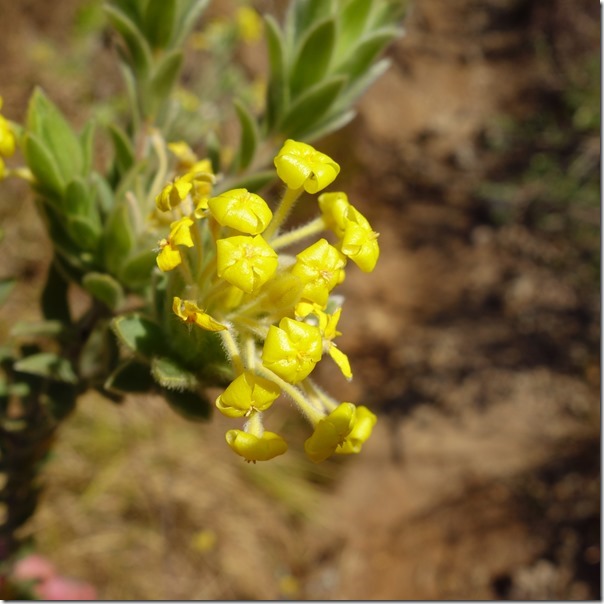 different colours.