Today we went to make a hike close to Cathedral Peak. We went up to see the Mushroom Rock. That was cool!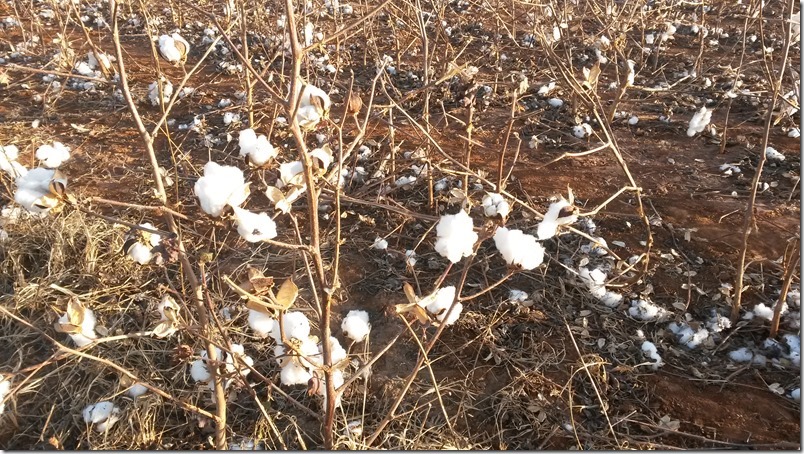 We drove passed cotton fields.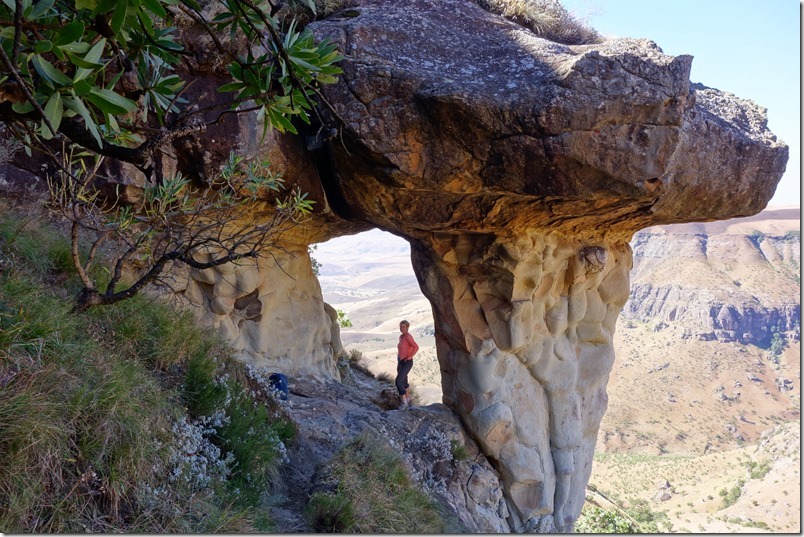 Me in the Mushroom Rock.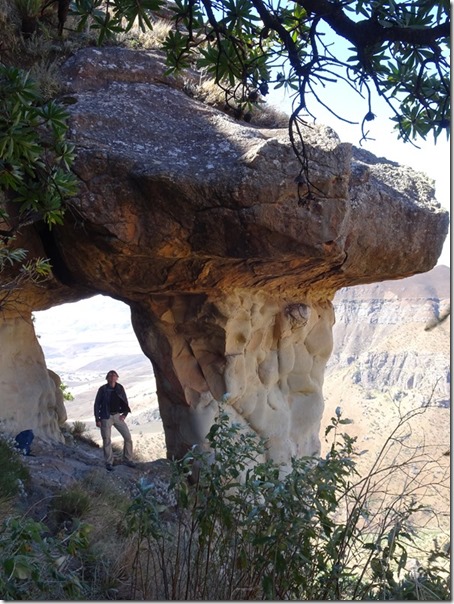 Mike in the Mushroom Rock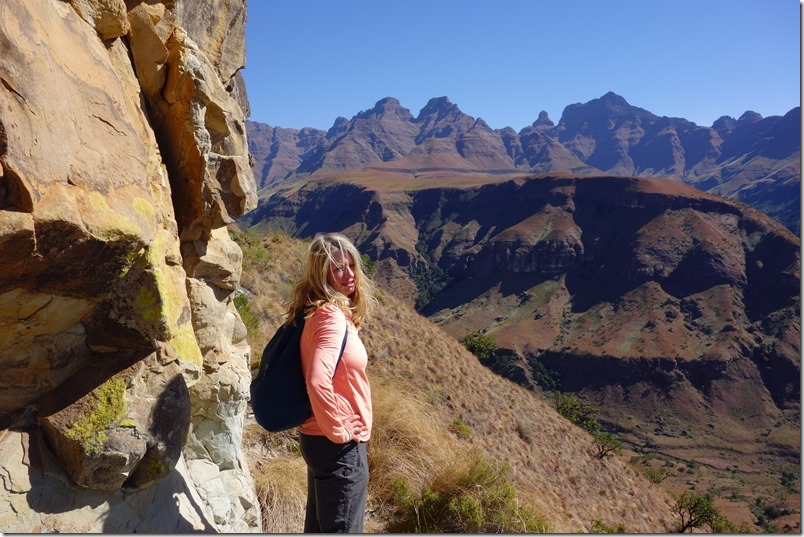 The four peaks are called: Inner Horn, Outer Horn, Bell and Cathedral Peak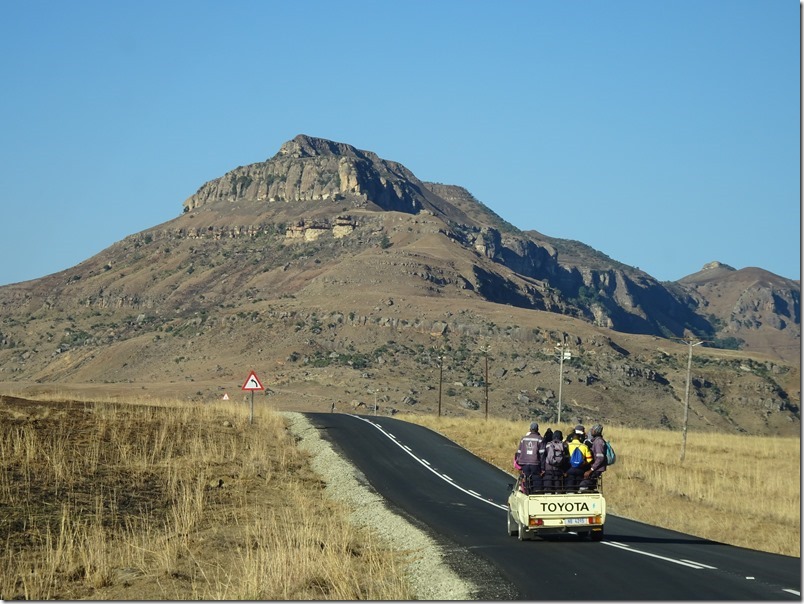 A car full of people!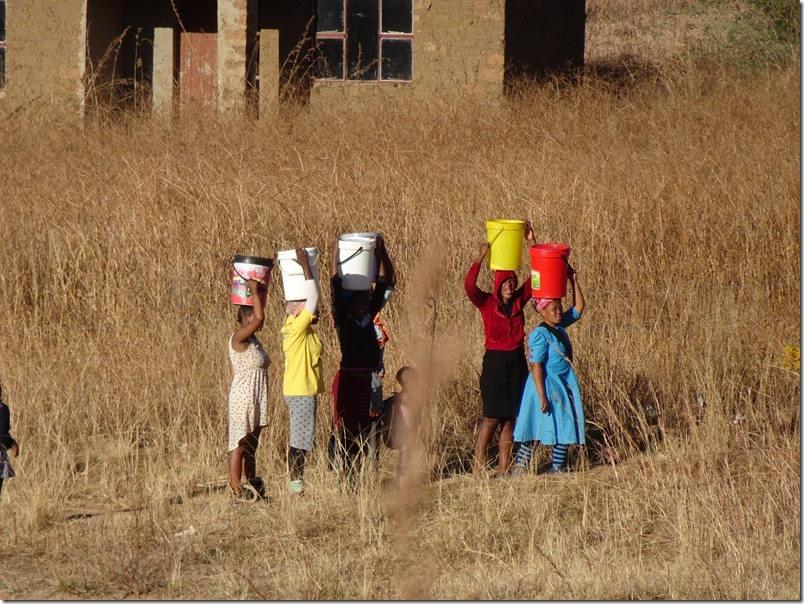 Women carriing buckets on their heads.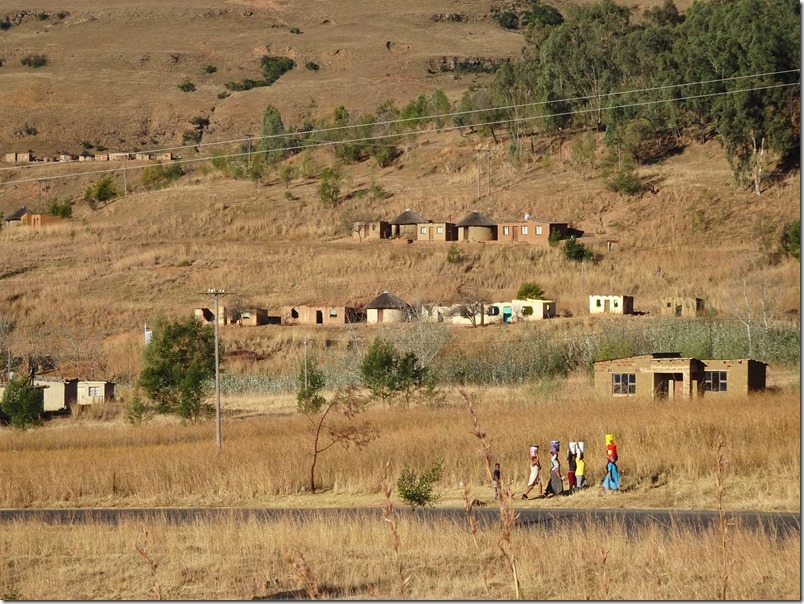 That is how the zulu huts and houses in the Drakensberge look like.