We made a spectacular whale watching tour in St. Lucia starting from a beach close to town. We saw humpback whales jumping! Breathtaking.
The next morning we had a surprise. A hippo found his bed and breakfast sleeping on the grass in front of our appartment and then having his breakfast there.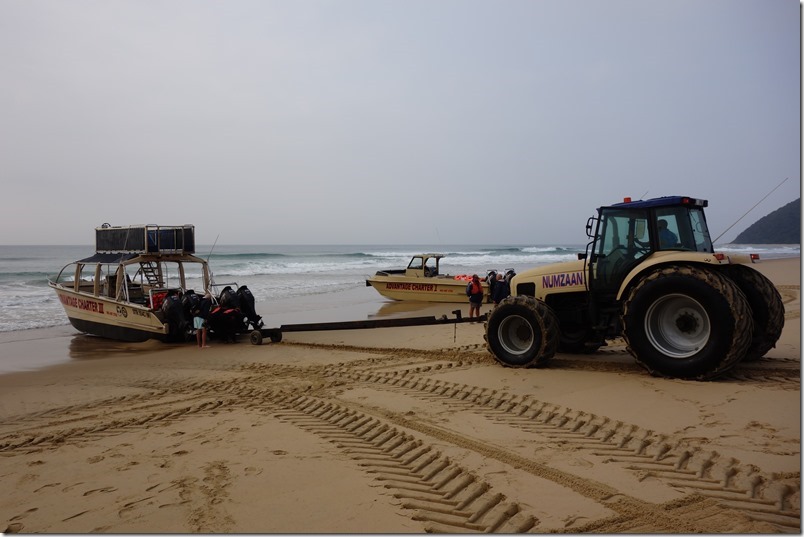 We got on the whale watching boat. A big tractor with enormous wheels was attached to the boat and pushed it in the water.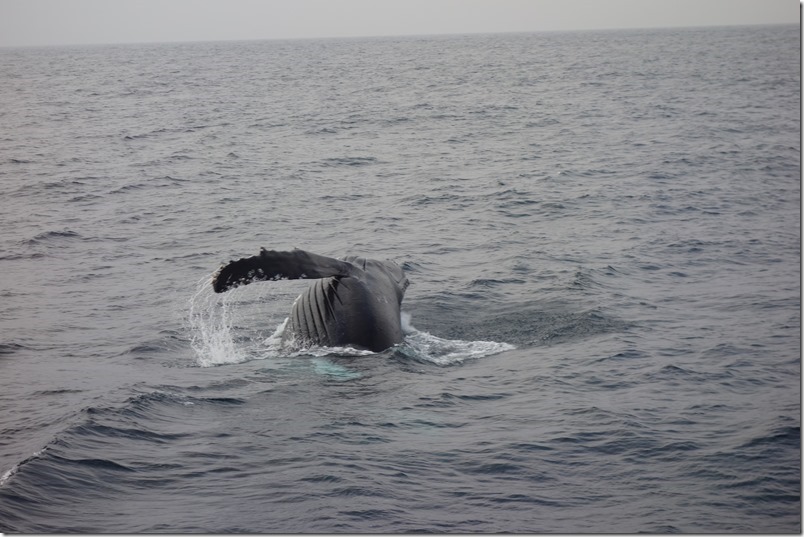 Jumping…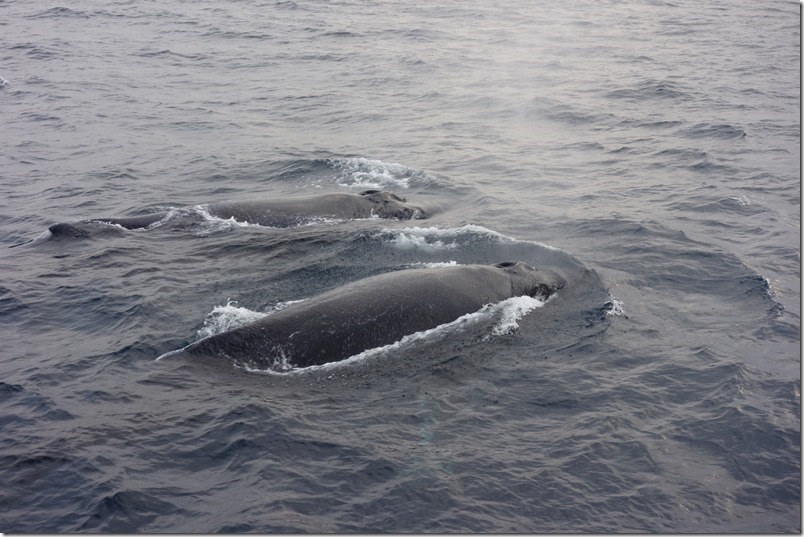 Two whales swimming in front of the boat. Mum and child.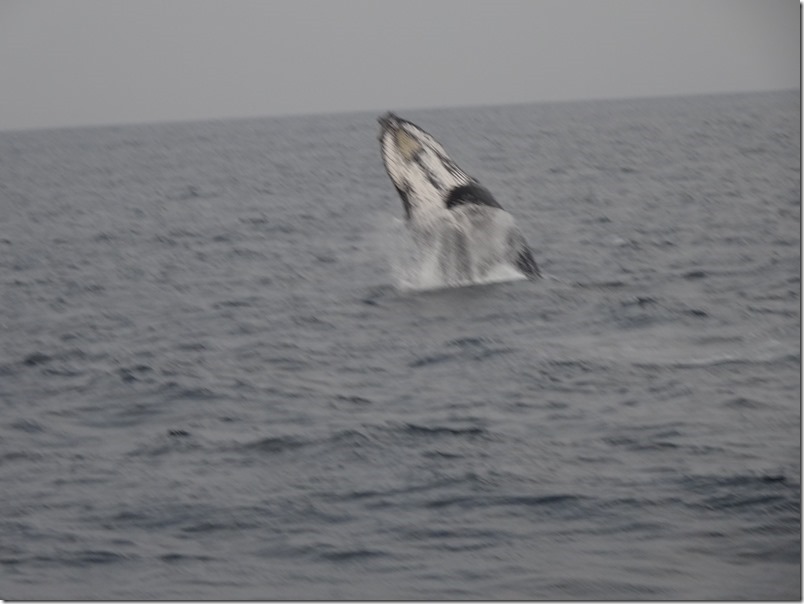 They jumped again ….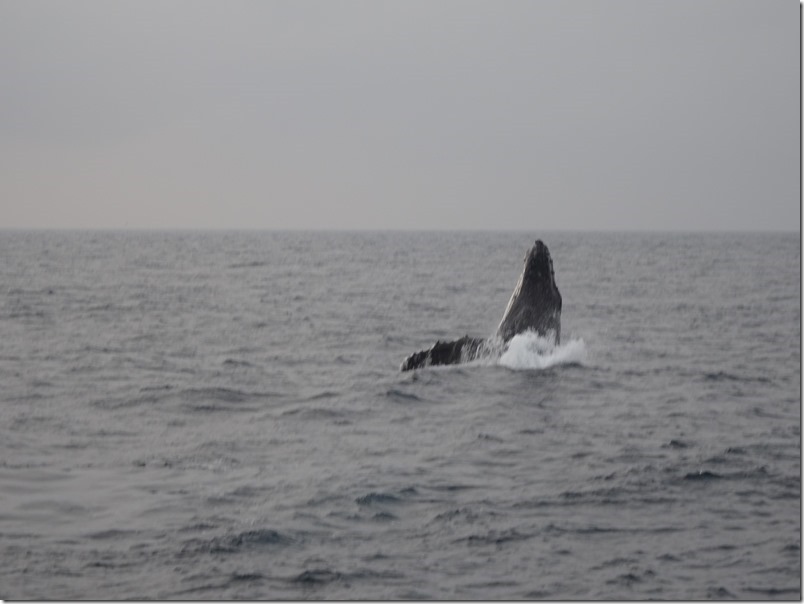 and again and ….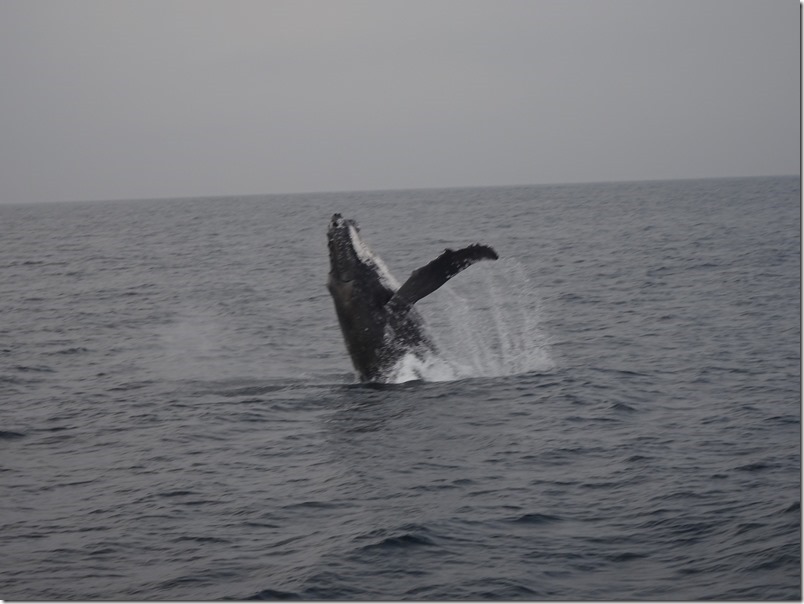 … again.