In the morning there was one of the two male lions walking quite chilled in front of Gregs vehicle! I couldn`t believe how lucky we were! Greg then let Ashley`s car go in front of his. I was really excited about this beautiful cat!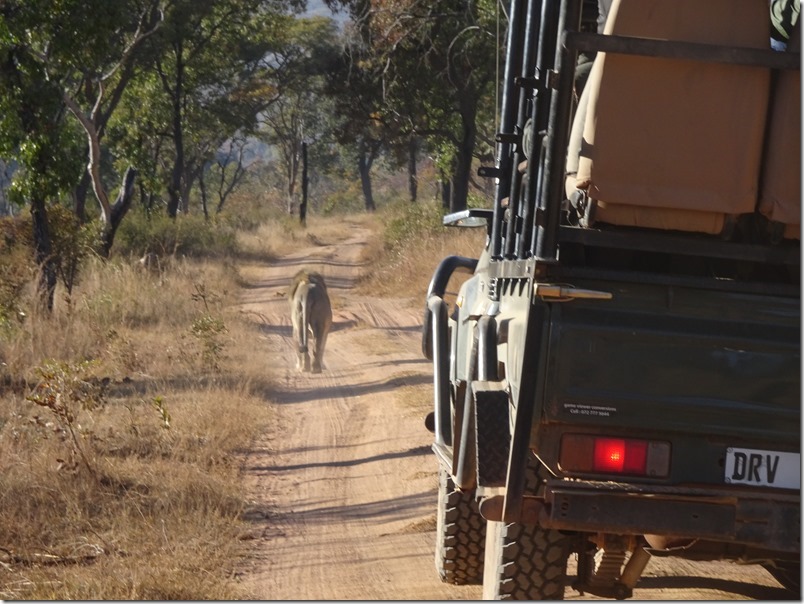 He is soo chilled this lion king!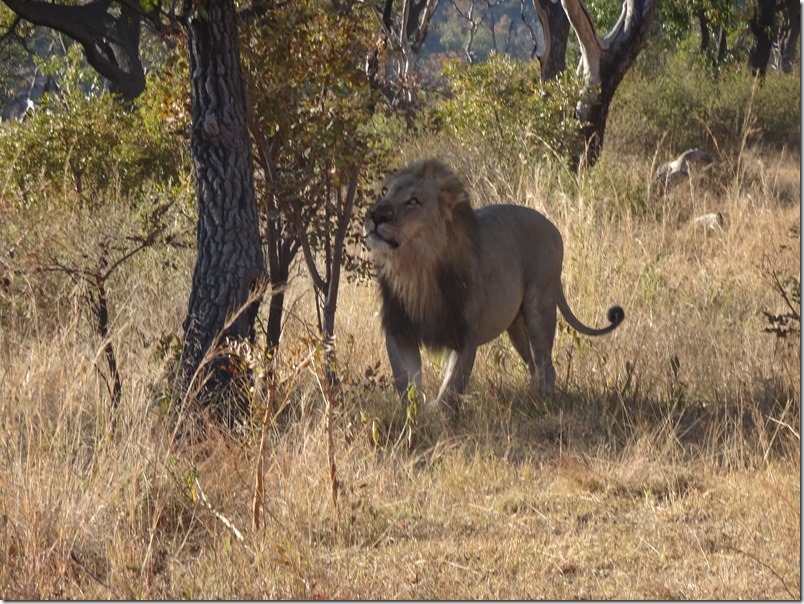 "What is there up on this tree?"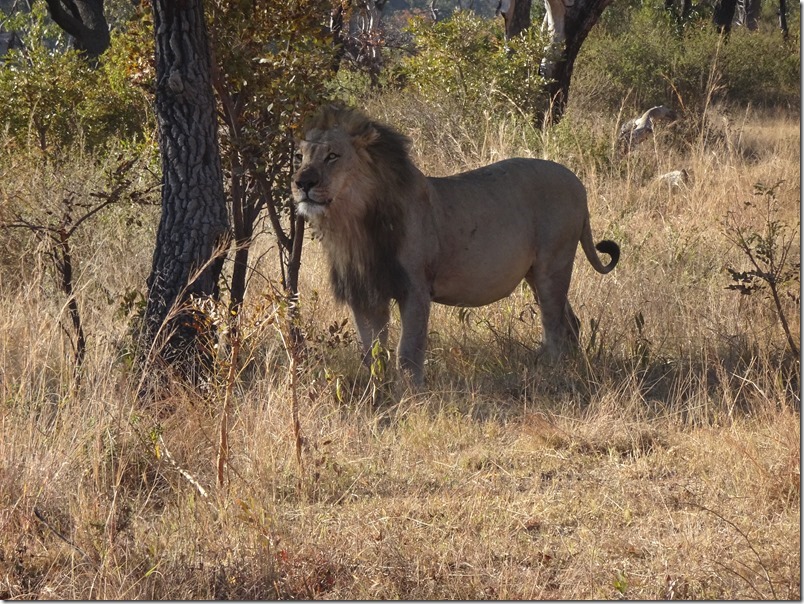 Timba is soo close to our car. What a wonderful wildcat.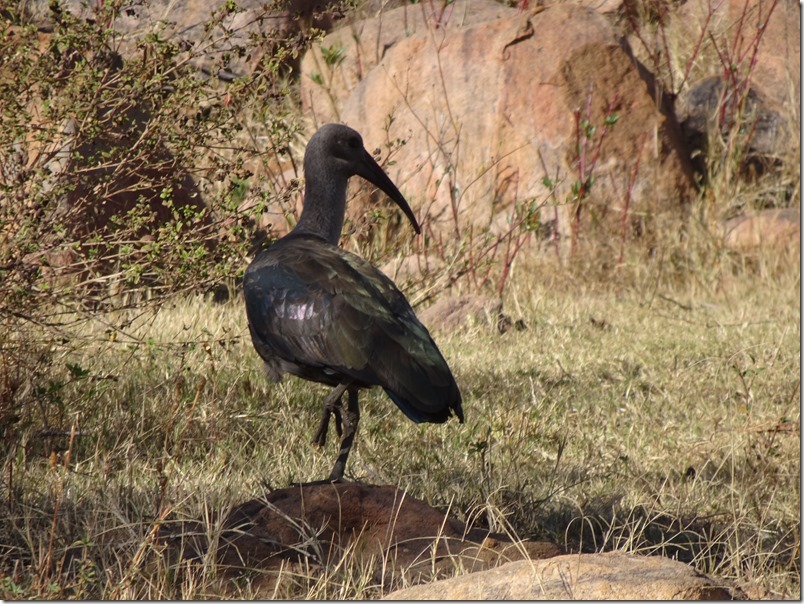 This bird is called "Hadida".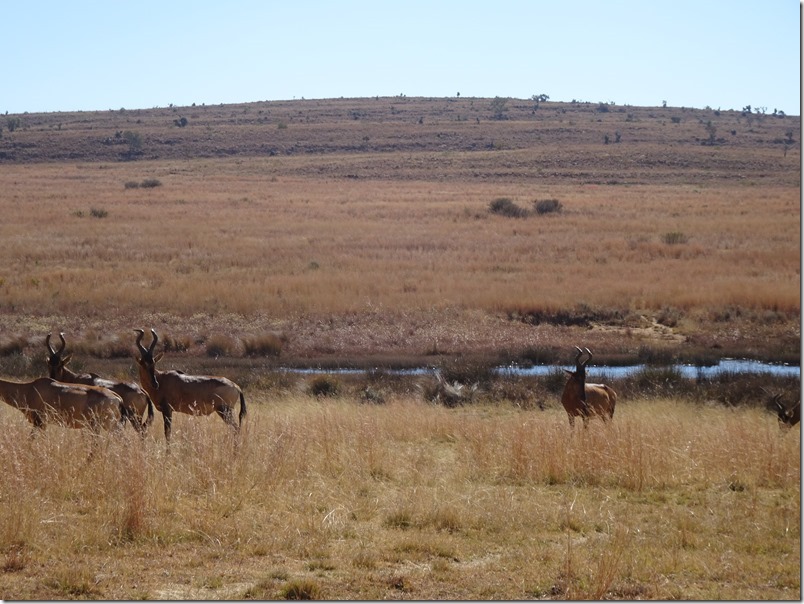 Red Hartebeest close to a river.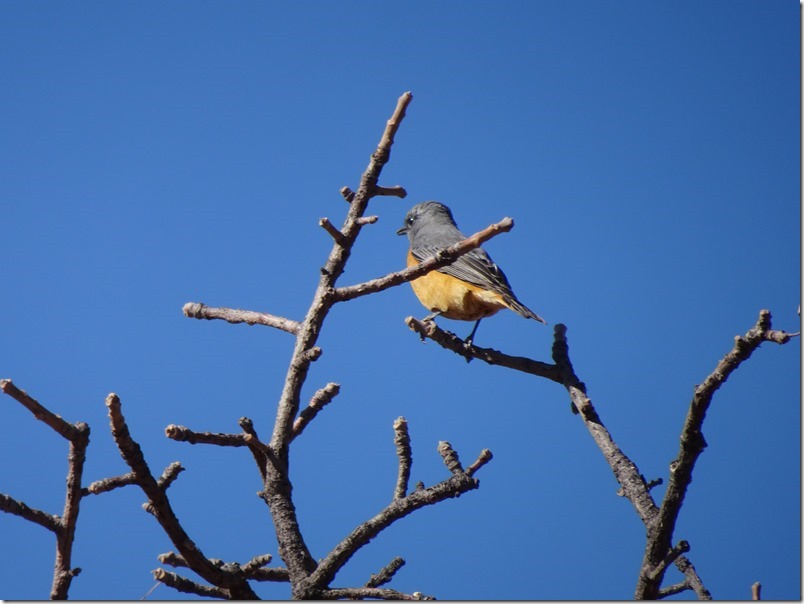 A beautiful bird!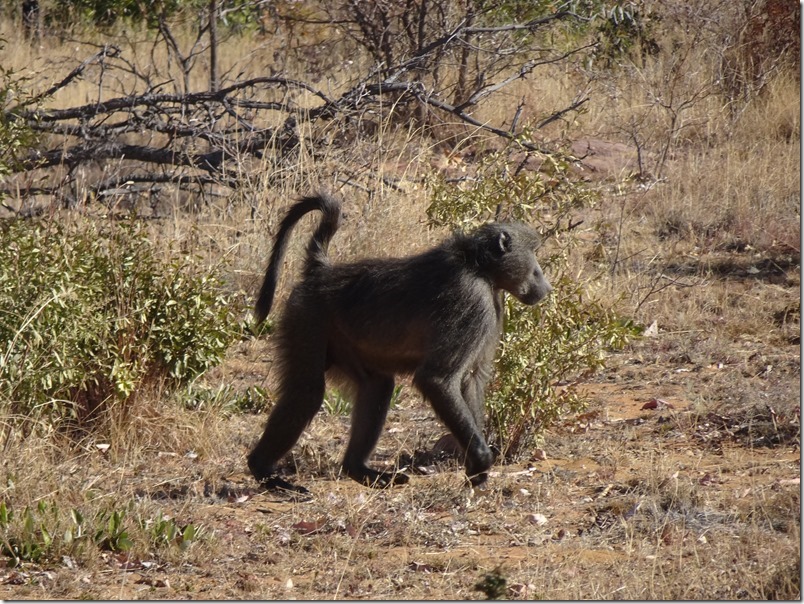 A baboon.